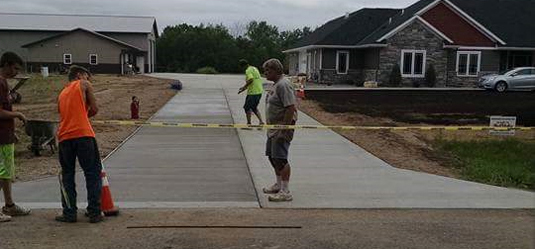 Flat Work
Offering quality workmanship and attention to detail. Our owner is also always on the job site to ensure that the project is done correctly.
View Details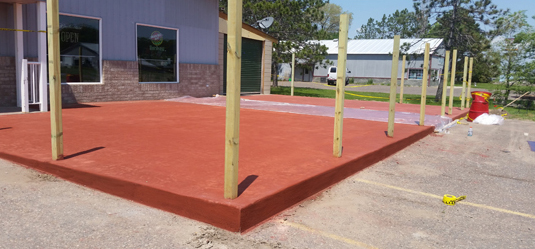 Designer Concrete
With so many concrete stamps and designs from which to pick, you can customize your property in a way you never thought was possible.
View Gallery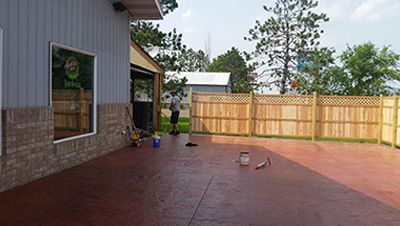 Decades of Service
Our team of experts have been providing your community with the concrete service you and your neighbors deserve.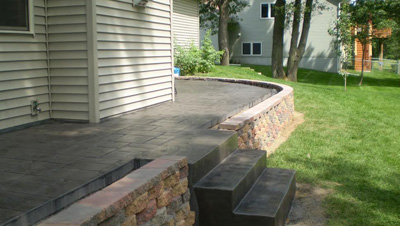 Have a Project?
No matter if you are building an addition to your house or replacing old walks, we can help you make your home look like new.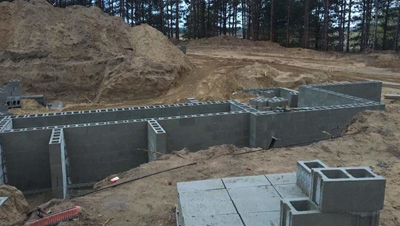 Block Work
Allow us to create a foundation for your home or building that will last through generations.
Contact Central States Masonry Inc.
If you have a concrete project in mind, you can rely on our nearly 30 years of service to get the job done to perfection for you. We do everything from block work to driveways and designer concrete to flat work.
Contact Us