Receive the Best From Our Expert Staff
We offer quality workmanship and attention to detail, but our owner is also always on the job site in order to ensure that the project is done correctly.
Since 1986, we have been avid leaders in our industry. This shows itself in every aspect of our craftsmanship.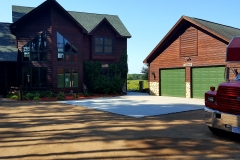 Family-owned and Operated
Be treated like part of the family from Central State Masonry Inc. as we are a family-owned and operated business. We proudly serve the residents of Central Minnesota.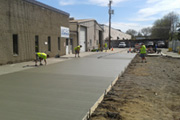 Serving You Since 1986
For the past several decades, we have been providing affordable and high-quality services to your community.From beginning to end, you can find us working hard to deliver the finished product you deserve.
Our Flat Work Services
Driveways
Pole barns
New additions
Commercial buildings
Parking lots
Bobcat work